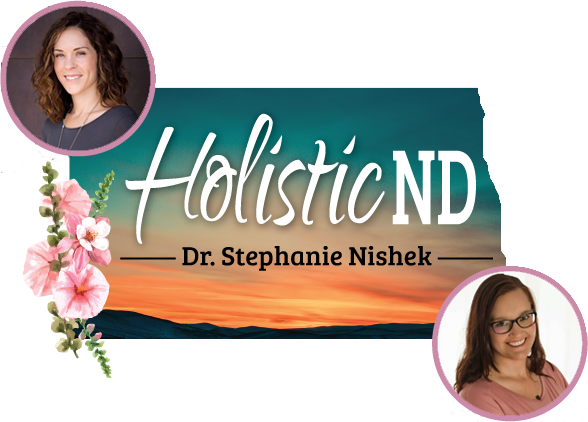 In today's episode, I have the pleasure of discussing Applied Behavior Analysis with Holly Johnson, MS, BCBA, LBA of Minot, ND.  BCBA is not a very familiar job title, and Holly does a great job of defining what behavior analysis is, how/who it can help, and how BCBA services contribute to a holistic approach of caring for individuals, families and communities.
Seems kind of technical, right?  Consider the following situations:
- What can we do when a family is struggling to figure out how to help their neurodiverse child to not harm themselves out of frustration? 
- How do we support an aging parent with Alzheimer's to maintain as much independence and confidence as possible? 
- If a child is struggling to accomplish their IEP goals at school, what tools may help?
Towards the end of the episode, we discuss Allyship.  Holly explains how the field of Applied Behavior Analysis is/will be experiencing reform by hearing and valuing the voices of Autistic adults who experienced ABA during their childhoods. 
To learn more:
holly.johnson.bcba@outlook.com
Social Media:
IG: @hollyjohnsonbcba
FB: HollyJohnsonBCBA