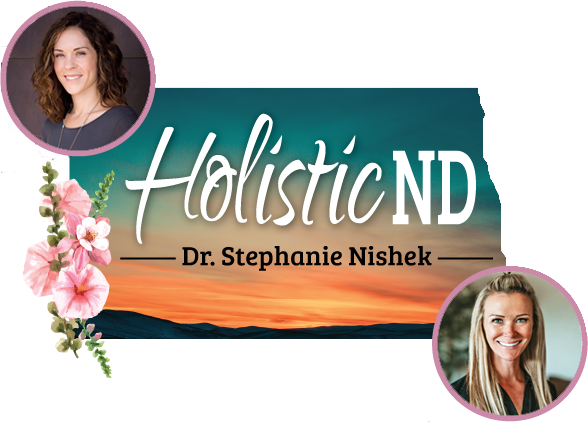 Dr. Maria Dwyer, DDS, is an Integrative Biological Dentist at Smiles by Design in Bismarck, ND.  Dr. Maria experienced her own health crisis in 2017 that fueled her down a path of acknowledging how toxic metals and chemicals, including those in her professional wheel house, negatively impact human health.  Since then, she has become certified by the International Academy of Oral Medicine and Toxicology (IAOMT) as a Biological Dentist and has completed training in the Safe Mercury Amalgam Removal Technique (SMART).
We deep dive into MERCURY in this episode -->  How did this neurotoxin become such a staple in dentistry?  What do we know about mercury's effects in our bodies?  Does mercury lose its toxic potential if its been in there (your mouth) for decades?  Is there a safe way to prevent exposure to the toxic vapors when having amalgams removed??
The Woman Code by Alyssa Vitti, HHC: https://www.amazon.com/s?k=the+woman+code+alissa&crid=38OY2U9R2Q2O0&sprefix=the+woman+code+al%2Caps%2C239&ref=nb_sb_ss_ts-a-p_3_17 
International Academy of Oral Medicine & Toxicology: www.IAOMT.org 
SMART: https://thesmartchoice.com/ 
University of Calgary mercury video, referenced in the podcast: https://youtu.be/XU8nSn5Ezd8 
Get in Touch:
Smiles by Design
701-223-5500
301 E Front Ave, Bismarck, ND 58501
Social!
FB: Dr. Maria Axvig-Dwyer, Bismarck's Biological Dentist
IG: smilesbydesignbismarck