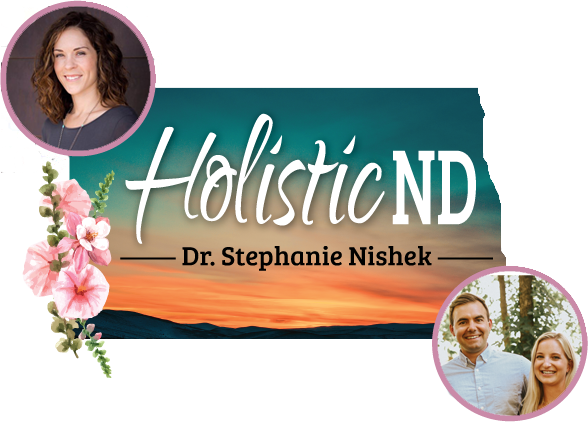 Maximized Chiropractic, in Bismarck, has a clear mission: To touch the lives of every family in the Bismarck area, by improving the health and potential of pregnant women and babies/children through chiropractic, consulting and community.  Pregnancy, babies and children is all they do!  
Let's put to rest, once and for all, the idea that chiropractic is "unsafe" for babies and replace that with the knowledge that a well trained chiropractor is an absolute asset to your baby's development.  Listen to Dr. Alex and Whitney explain the in's and out's, what to expect, extent of training and more, when it comes to pediatric chiropractic care.
More about Dr. Alex's post-graduate training:
ICPA4kids.com or on IG @icpa4kids
Get in touch:
Maximized Chiropractic
1680 E Capitol Ave, Ste A
Bismarck, ND 58501
701-751-6000
Get Social!
FB: Maximized Chiropractic
IG: maximizedchiropractic and Babycafeusa