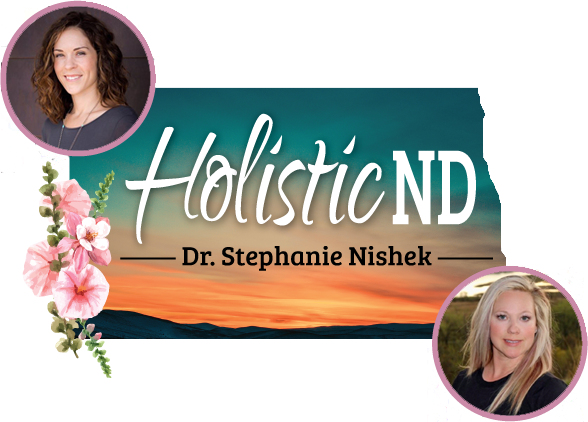 April Schmidt is a studier, practicer and teacher of yoga at The Studio in Mandan, ND.  She is also a Yoga Therapist, which she uses to tailor a yoga practice to an individual's specific needs in a 1-on-1 setting.
Her story of how yoga has positively influenced her life in different ways and how she pushed the boundaries of her comfort zone to bring her passion to a wider audience will inspire you to finally do the hard thing you've been wanting to do!
In this episode, we dive into where April's love of yoga came from, her passion of implementing yoga as a mental health tool, and how a yoga practice can benefit kids, pregnant mamas and our community as a whole. 
April's Contact Info:
The Studio Mandan: 701-301-7215
103 3rd Ave NW, Mandan
Social Media:
FB: Live Well Yoga at The Studio
IG: LiveWellYoga4117  and  the_studio_mandan
For the information buffs, check out this book referenced by April during our episode --> "Peaceful Weight Loss Through Yoga" by Brandt Bhanu Passalacqua (2005)