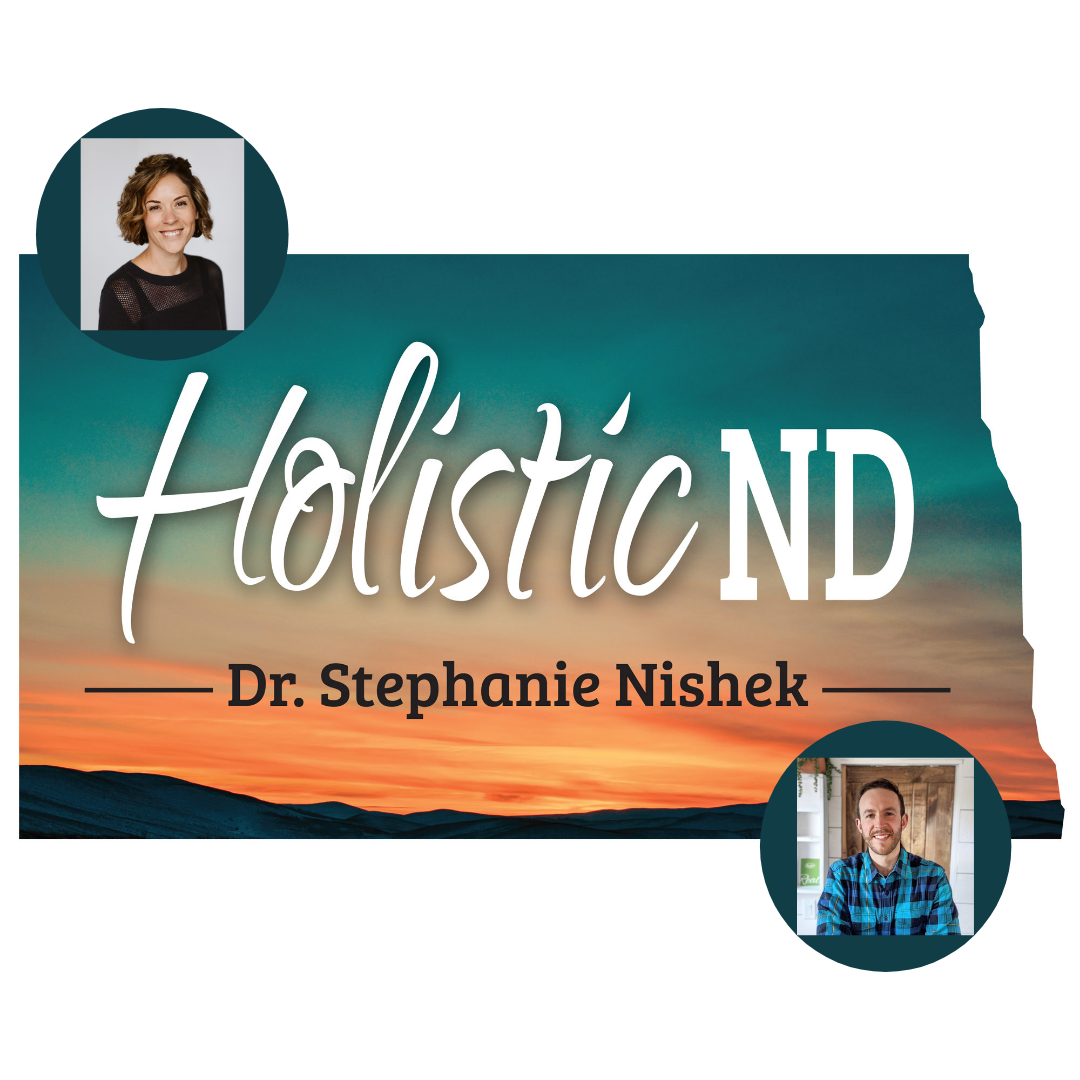 To kick off the second season of the HolisticND podcast, and to ring in the new year (Cheers, 2021!), Peter Bartlett of Bartlett Farms near Bottineau, ND, delivers fascinating information all about raw milk, including:
- Why it fell out of favor in the first place.
- What we know now (that we didn't then).
- How it can help you heal yourself and your family! 
- What you must know when it comes to sourcing raw milk.
Bartlett Farms has been operation for 15 years and first began providing raw milk in 2009.  They consistently strive to raise the bar of farming practices and real food living and to re-engage the ND community with farming and food.   
Learn more:
Chris Kresser article referenced in the episode:  https://chriskresser.com/raw-milk-reality-is-raw-milk-dangerous/
Raw Milk Institute: https://www.rawmilkinstitute.org/ 
Dr. Sara Ballantyne's books:  https://www.thepaleomom.com/books/  
Contact Bartlett Farms:
Get social!
FB: ndbartlettfarms
IG: ndbartlettfarms